Spring Clean Your Kia in Cookeville, TN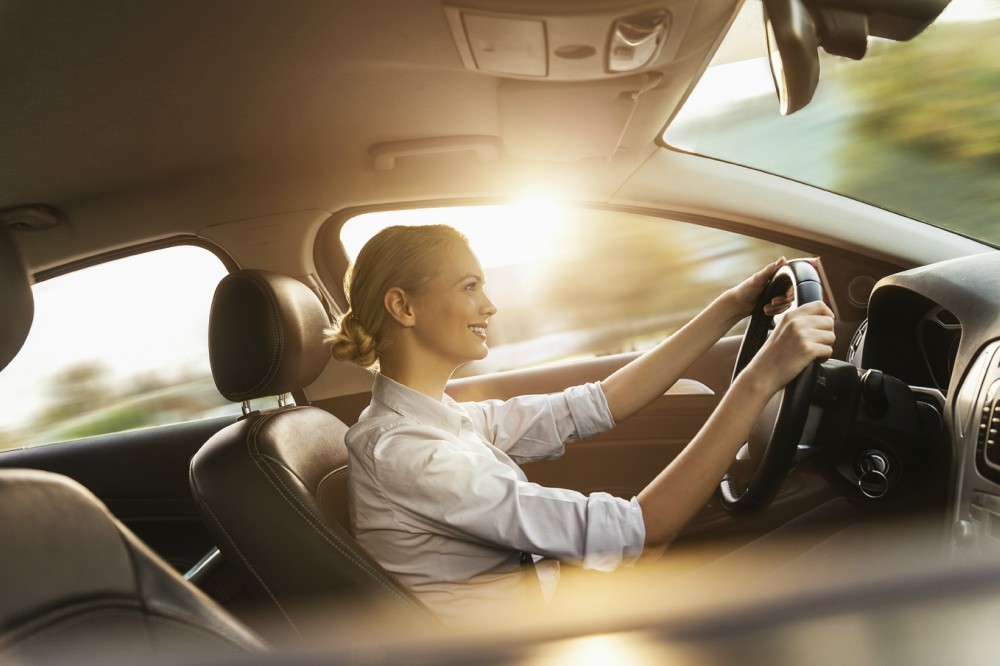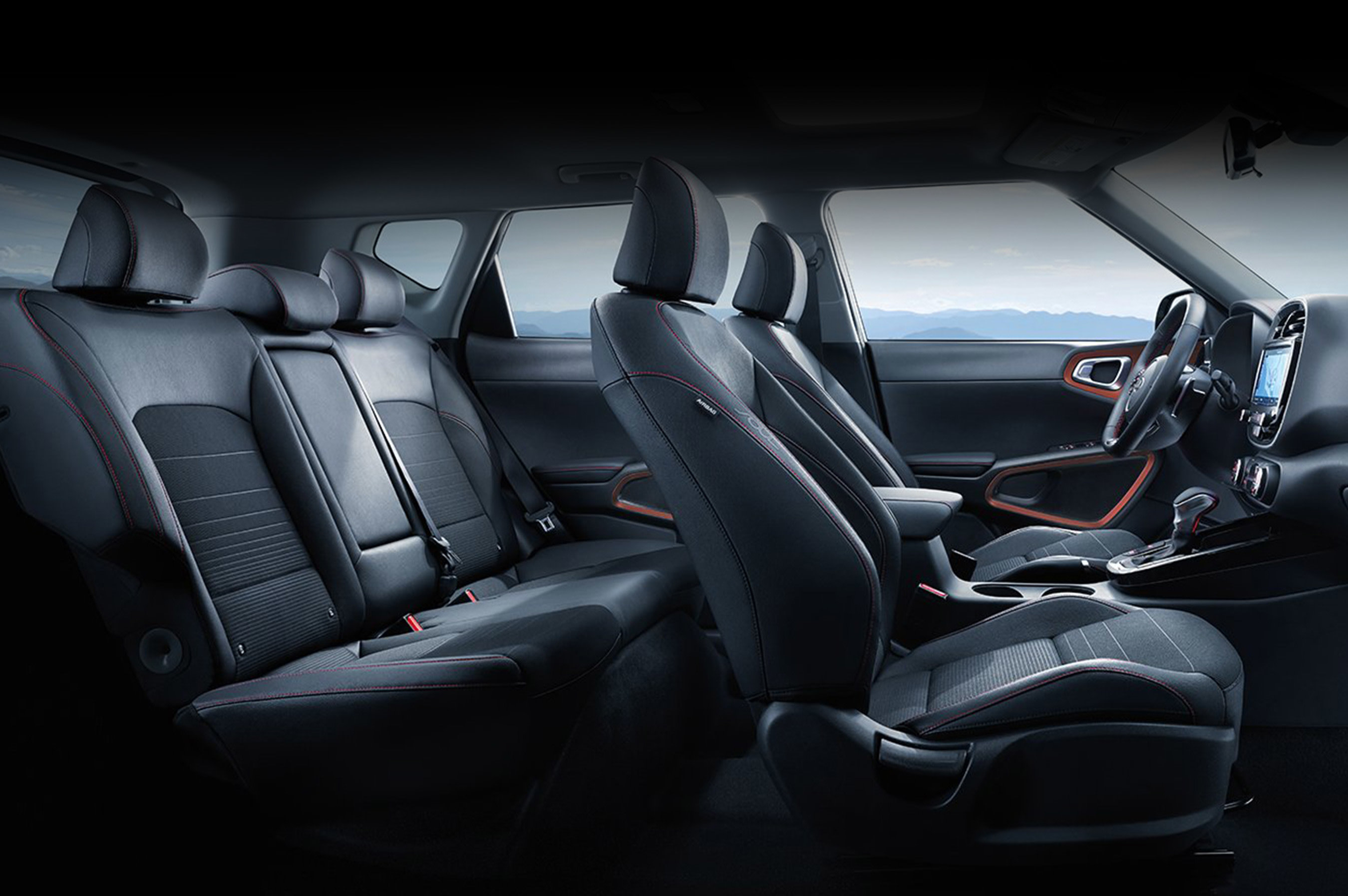 With the end of winter comes sunshine, warmer temperatures, and the perfect opportunity to clean out your Kia. To get your vehicle prepped and ready for your weekend road trips and your daily journeys to the park, make sure to give it a thorough cleaning utilizing these following tips from us at Cumberland Kia!
Exterior
First and foremost, your car can look transformed if you simply give it a car wash. Over the winter months, it is easy for your Kia to get caked in grime and grit from repeated rain, snow, and run-ins with slush and mud. A thorough wash at your local gas station can make all the difference! If you want to take it a step further and have the exterior shell of your Kia shining like it did on the day you bought it, we suggest paying our Service Department's Collision Center a visit. Our mechanics can buff out scratches, repair dents, and complete minor paint jobs to fix any damage that your Kia might have experienced over the last year. That will leave you with a like-new stunner!
Interior
Next, you'll definitely want to climb into the cabin of your Kia and give it a detailed cleansing, since that is where you will spend the most time. Soap and water is a good catch-all cleaner that is suitable for floor mats and any other flat surfaces such as your dashboard or storage trays. We do not recommend using any alcohol-based solutions, as they are harsh and can do more harm than good. Your windows should be wiped down with microfiber cloths as well as automobile-specific window cleaner in order to get great shine without any streaking. Finally, giving your carpeting the vacuum treatment can eliminate any remaining crumbs.
Leather
If your Kia has any leather materials in the cabin, such as on the seats, steering wheel, or gear shift knob, then those need to be treated with special care. First, be sure to vacuum your seats to catch any loose dirt and debris. Leather is much more fragile than other materials, so it should be cleaned with something gentle, like a makeup remover wipe. Leather-specific cleaners and conditioners can also be used to eliminate old stains and smells while protecting against future ones!
Taking the time to spring clean your Kia in Cookeville, TN, can make all the difference! Contact us at Cumberland Kia if you have any questions about our recommended steps.
Collision Center Hours
(931) 208-0417
| | |
| --- | --- |
| Monday | 7:30 am - 5:00 pm |
| Tuesday | 7:30 am - 5:00 pm |
| Wednesday | 7:30 am - 5:00 pm |
| Thursday | 7:30 am - 5:00 pm |
| Friday | 7:30 am - 5:00 pm |
| Saturday | Closed |
| Sunday | Closed |
Testimonials
GOOGLE
6-2-2020
GOOGLE
6-2-2020
GOOGLE
6-1-2020
GOOGLE
5-30-2020
GOOGLE
5-29-2020
CARGURUS
5-28-2020
GOOGLE
5-27-2020
GOOGLE
5-26-2020
GOOGLE
5-26-2020
GOOGLE
5-26-2020
GOOGLE
5-26-2020
GOOGLE
5-22-2020
GOOGLE
5-19-2020
GOOGLE
5-18-2020
GOOGLE
5-18-2020
GOOGLE
5-17-2020
GOOGLE
5-13-2020
GOOGLE
5-11-2020
GOOGLE
5-11-2020
GOOGLE
5-8-2020
GOOGLE
5-7-2020
GOOGLE
5-7-2020
GOOGLE
5-5-2020
GOOGLE
5-5-2020
GOOGLE
5-4-2020
GOOGLE
4-30-2020
GOOGLE
4-29-2020
GOOGLE
4-25-2020
GOOGLE
4-22-2020
GOOGLE
4-22-2020
GOOGLE
4-21-2020
GOOGLE
4-21-2020
GOOGLE
4-20-2020
GOOGLE
4-18-2020
GOOGLE
4-18-2020
GOOGLE
4-18-2020
GOOGLE
4-16-2020
GOOGLE
4-15-2020
GOOGLE
4-10-2020
GOOGLE
4-7-2020
GOOGLE
4-7-2020
GOOGLE
4-6-2020
GOOGLE
3-31-2020
Read More