Kia Dealer in Cookeville, TN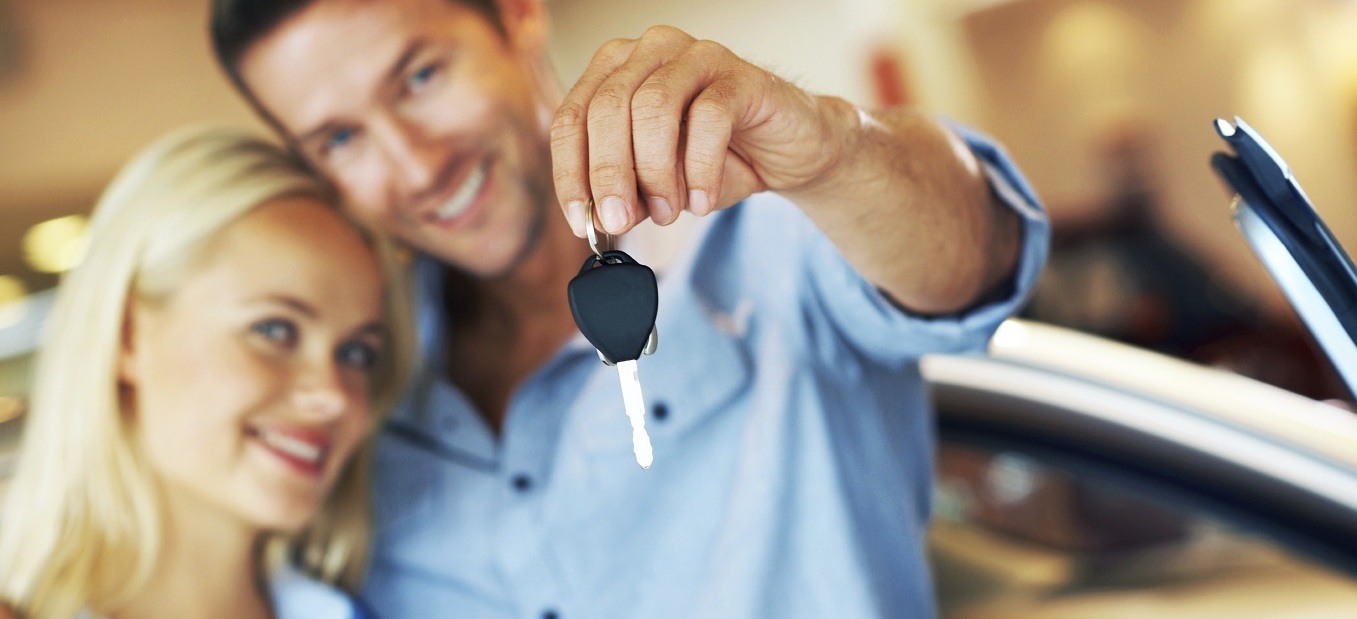 If you're looking for a Kia dealer that cares about its customers and has a great selection of vehicles, come to Cumberland Kia! We cover all of your automotive needs, from sales to service, as well as an ongoing commitment to community involvement. Stop by and see us soon at 1556 Interstate Dr. in Cookeville, TN!
Expert Service Department
One of the best ways to get the most life out of your current vehicle is by keeping up with routine maintenance. Our Service Department is ready with convenient appointment hours, allowing you to stop by before or after work, on your day off, or even on your lunch break. Our certified technicians are happy to help you get a customized maintenance timeline set up for your Kia, so you know when to stop by for an oil change, tire rotation, air filter replacement, and more. Feel free to combine two or more and make the most of your visit and check out our ongoing specials. We also cover emergency issues such as battery replacements, transmission repair, and more. If you've been in an accident and need exterior body or frame repair, be sure to ask about our collision center.
New and Used Vehicles
When it's time to upgrade your vehicle, our new and used selection has you covered. Known for a combination of affordability and style, Kia vehicles are great for a wide range of customers. Stop by our new model showroom and explore all of the latest features for the Optima, Sportage, Sorento, and Soul. The true test is getting behind the wheel and hitting the road, which is why are happy to take you out on a test drive. If a new model isn't quite in your budget, our pre-owned options start as low as under $5,000 and include certified, one-owner, as well as specials. If you have any questions about a new or used vehicle, feel free to give us a call today!
Finance Options
We understand that many customers are either not able or not interested in paying for entire cost of the vehicle they want upfront. That's why we specialize in a wide range of finance plans. Breaking the cost up over a set period allows you to keep your bank account intact and still enjoy the freedom of a reliable vehicle. Leasing is another avenue to consider, especially if you are worried about a long-term contract. Whether you have great credit, bad credit, or no credit at all, our Finance Department would love to meet with you!
Cumberland Kia is proud to be a Kia dealer in Cookeville, TN. Come and experience all that we have to offer during our Monday through Saturday business hours! We look forward to meeting you soon.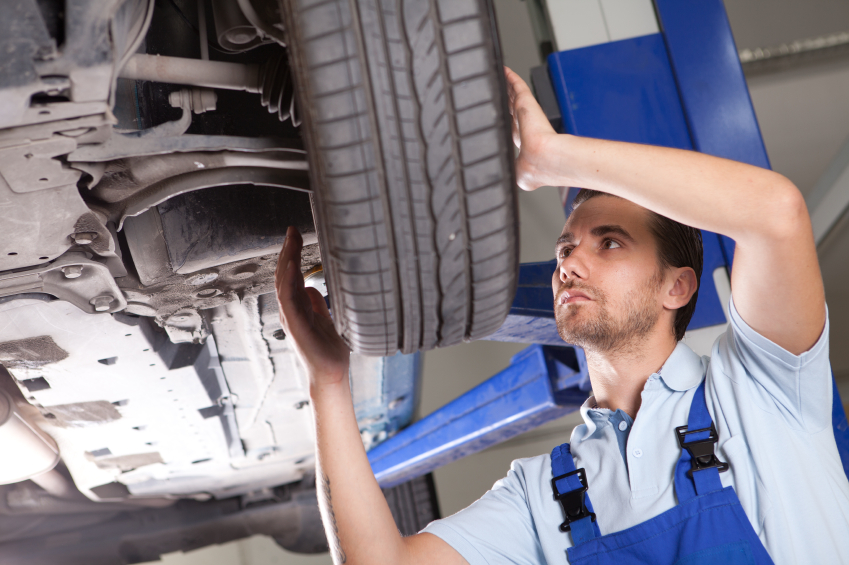 Cumberland Kia Sales Staff Hours
931-400-8305
| | |
| --- | --- |
| Monday | 8:00 am - 7:00 pm |
| Tuesday | 8:00 am - 7:00 pm |
| Wednesday | 8:00 am - 6:00 pm |
| Thursday | 8:00 am - 7:00 pm |
| Friday | 8:00 am - 7:00 pm |
| Saturday | 9:00 am - 6:00 pm |
| Sunday | Closed |
Service Hours
931-400-8306
| | |
| --- | --- |
| Monday | 7:00 am - 8:00 pm |
| Tuesday | 7:00 am - 8:00 pm |
| Wednesday | 7:00 am - 8:00 pm |
| Thursday | 7:00 am - 8:00 pm |
| Friday | 7:00 am - 8:00 pm |
| Saturday | 7:00 am - 8:00 pm |
| Sunday | Closed |
Parts Hours
931-400-8301
| | |
| --- | --- |
| Monday | 7:00 am - 8:00 pm |
| Tuesday | 7:00 am - 8:00 pm |
| Wednesday | 7:00 am - 8:00 pm |
| Thursday | 7:00 am - 8:00 pm |
| Friday | 7:00 am - 8:00 pm |
| Saturday | 7:00 am - 8:00 pm |
| Sunday | Closed |
Collision Center Hours
(931) 208-0417
| | |
| --- | --- |
| Monday | 7:30 am - 5:00 pm |
| Tuesday | 7:30 am - 5:00 pm |
| Wednesday | 7:30 am - 5:00 pm |
| Thursday | 7:30 am - 5:00 pm |
| Friday | 7:30 am - 5:00 pm |
| Saturday | Closed |
| Sunday | Closed |
Testimonials
GOOGLE
1-16-2020
GOOGLE
1-16-2020
GOOGLE
1-15-2020
GOOGLE
1-15-2020
GOOGLE
1-12-2020
GOOGLE
1-10-2020
GOOGLE
1-9-2020
GOOGLE
1-8-2020
GOOGLE
1-7-2020
GOOGLE
1-6-2020
GOOGLE
1-5-2020
GOOGLE
1-5-2020
GOOGLE
1-5-2020
GOOGLE
1-4-2020
GOOGLE
1-4-2020
GOOGLE
1-3-2020
GOOGLE
1-2-2020
GOOGLE
1-2-2020
GOOGLE
12-31-2019
GOOGLE
12-31-2019
GOOGLE
12-30-2019
GOOGLE
12-30-2019
GOOGLE
12-28-2019
GOOGLE
12-28-2019
GOOGLE
12-27-2019
GOOGLE
12-25-2019
GOOGLE
12-24-2019
GOOGLE
12-23-2019
GOOGLE
12-22-2019
GOOGLE
12-21-2019
GOOGLE
12-19-2019
Mikayla Rose Taylor Lankford
GOOGLE
12-19-2019
GOOGLE
12-18-2019
GOOGLE
12-16-2019
GOOGLE
12-12-2019
GOOGLE
12-11-2019
GOOGLE
12-10-2019
GOOGLE
12-10-2019
GOOGLE
12-10-2019
YELP
12-9-2019
GOOGLE
12-9-2019
GOOGLE
12-9-2019
GOOGLE
12-9-2019
GOOGLE
12-9-2019
GOOGLE
12-9-2019
GOOGLE
12-7-2019
Read More