How Often Should I Get An Oil Change?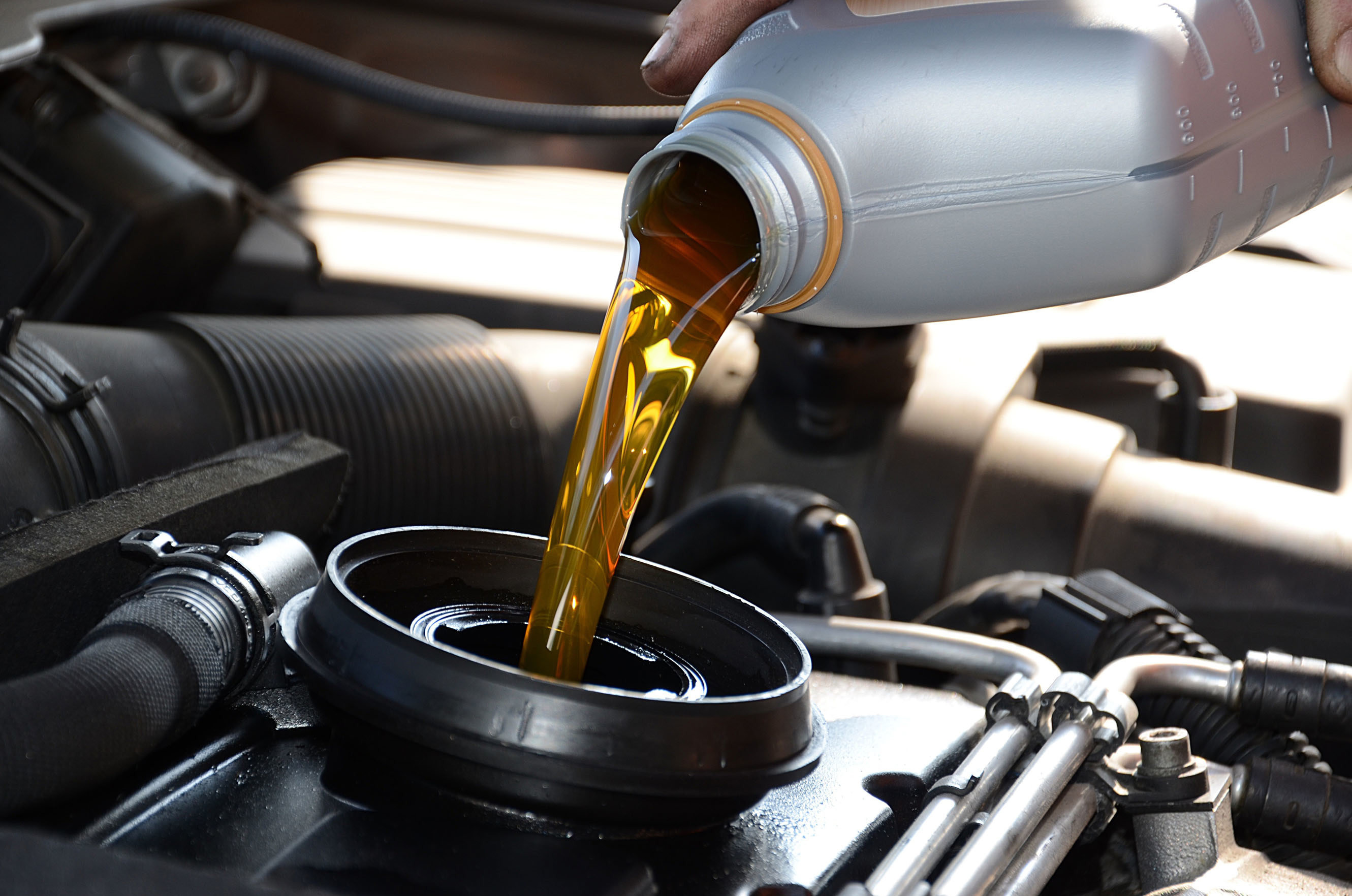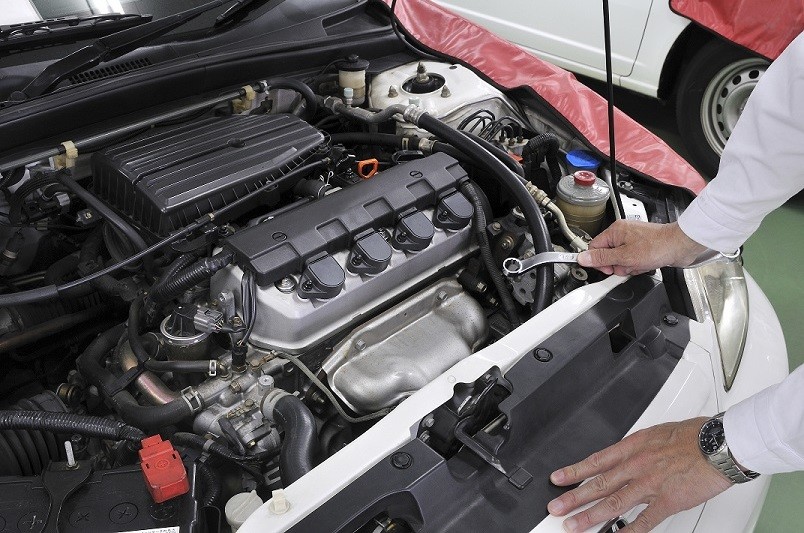 You might have heard about the importance of getting routine oil changes, but what you might not know is how truly vital oil is to the health of your system. Without this regular maintenance, your vehicle's mechanics can suffer, so don't delay in getting an inspection and change from Cumberland Kia's Service Department today.
The Importance of Oil
Allow us to explain the importance of oil within your system. This fluid serves a few purposes, including purifying, lubricating, and cooling. As it flows through your mechanics, it collects dirt and debris that could be harmful to your components. It also acts as a buffer between parts, lubricating them so that they don't grind against each other, which can create wear and tear as well as excessive heat. If there was no oil under your hood, you would likely experience a rapid rate of erosion within your engine, reducing your efficiency on the roadway and costing you tons of money in servicing long-term.
Signs You Need An Oil Change
When your oil is running low, you might notice a few telltale signs. First, be on the lookout for an oil pressure warning light or check engine light on your dashboard. If you seem to be experiencing a lower fuel economy than usual, that could also be a sign that your engine is getting worn down. Lastly, watch out for an oily smell, leaking, or strange noises coming from your engine block, as these could be signals that your powertrain is dangerously overheating from a lack of lubrication. As a general rule of thumb, we recommend coming in every six months to a year to get all new oil pumped through your system.
Inspection and Servicing
To get your fluids changed out, use the online Schedule Appointment tool on our website to set up a time to come into our service bay. You'll be greeted by our team, who will run an initial diagnostic on your oil levels and filter that tells them what maintenance needs to be done. Then, they will be able to flush out your system and put in brand new lubricant. If you also require a new filter, they can find a suitable replacement from our Parts Department. Our team only uses Genuine Kia Oil Filters, so you can be confident in your vehicle's functionality! Finally, we recommend perusing our Service Specials, as our frequently updated coupons can save you money on your projects.
So, if you've been wondering, "How often should I get an oil change?", now you have your answer! At Cumberland Kia, our service staff is here to help your car run like new again.
Service Hours
931-520-4196
| | |
| --- | --- |
| Monday | 7:00 am - 7:00 pm |
| Tuesday | 7:00 am - 7:00 pm |
| Wednesday | 7:00 am - 7:00 pm |
| Thursday | 7:00 am - 7:00 pm |
| Friday | 7:00 am - 7:00 pm |
| Saturday | Closed |
| Sunday | Closed |
Testimonials
GOOGLE
7-10-2020
GOOGLE
7-8-2020
"Recall and service routine. All were nice and let me know..."
DEALERRATER
7-6-2020
GOOGLE
7-2-2020
GOOGLE
7-2-2020
GOOGLE
7-1-2020
GOOGLE
7-1-2020
GOOGLE
7-1-2020
GOOGLE
6-29-2020
GOOGLE
6-29-2020
GOOGLE
6-29-2020
GOOGLE
6-28-2020
GOOGLE
6-26-2020
GOOGLE
6-24-2020
GOOGLE
6-24-2020
GOOGLE
6-23-2020
GOOGLE
6-18-2020
GOOGLE
6-18-2020
"Took my Kia Soul in for normal service: oil change, tire..."
DEALERRATER
6-16-2020
GOOGLE
6-16-2020
GOOGLE
6-15-2020
GOOGLE
6-12-2020
GOOGLE
6-9-2020
GOOGLE
6-6-2020
GOOGLE
6-4-2020
GOOGLE
6-4-2020
GOOGLE
6-3-2020
GOOGLE
6-3-2020
GOOGLE
6-2-2020
GOOGLE
6-2-2020
GOOGLE
6-2-2020
GOOGLE
6-2-2020
GOOGLE
6-1-2020
GOOGLE
5-30-2020
GOOGLE
5-29-2020
CARGURUS
5-28-2020
GOOGLE
5-27-2020
GOOGLE
5-26-2020
GOOGLE
5-26-2020
GOOGLE
5-26-2020
GOOGLE
5-26-2020
GOOGLE
5-22-2020
GOOGLE
5-19-2020
GOOGLE
5-18-2020
GOOGLE
5-18-2020
Read More