Do I Need A New Battery?
When your car starts exhibiting signs of strain, it can be difficult finding out what exactly the problem is. We at Cumberland Kia put together this overview to let you know what signs you might find if you need a new battery, and how to get it replaced quickly and easily! Once you give it a read-through, visit our Service Department.
Car Battery
Allow us to explain what purpose exactly your car's battery serves. It is responsible for converting the raw energy your powertrain creates into electricity in order to charge up your starter, which allows your car to turn on and run. Therefore, if your battery is not functioning properly, you might be in big trouble! That is why we recommend getting it checked out twice a year to ensure that it's still in good shape. You can set up an inspection easily with our online Schedule Appointment feature.
Warning Signs
If your battery is at the end of its lifespan, you might notice some symptoms telling you it's time for a new one. Your car might take longer than usual to turn on, or emit strange noises as it does so. Strange smells are also something to note. Next, if you notice the electronics and lights in your vehicle malfunctioning, that could be a sign that something is wrong. Finally, you always have the opportunity to open up the hood of your vehicle yourself to check on the battery within. If it looks misshapen or is leaking acid, those are surefire signs that your car needs to be brought in right away to our service bay.
Replacement
Getting your battery replaced at Cumberland Kia isn't a stressful process with our awesome service and parts teams! First, they will begin with an electrical system test that will diagnose whether or not you need a new component. If you do, they will work together to find an ideal substitute that will work well in your system. While they get to work swapping the two out, you can relax in our waiting room. We suggest that you take this time to peruse our Service Specials. We update them frequently to ensure that you always get the most bang for your buck. Before you know it, your ride will be like-new again!
If you were asking yourself the question, "Do I need a new battery?", we hope you have your answer! Come see us at Cumberland Kia anytime to get your vehicle back into tip-top shape. See you soon.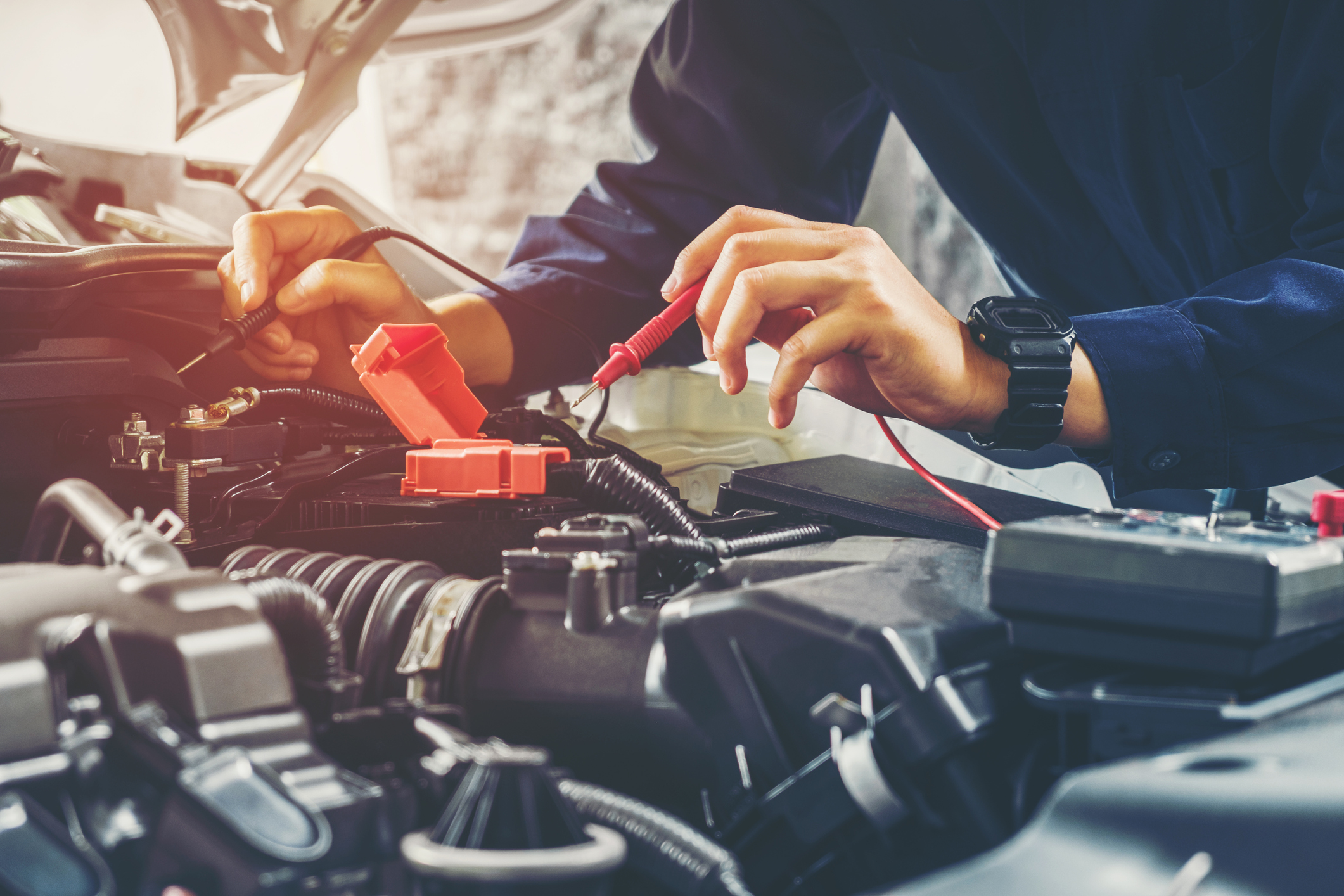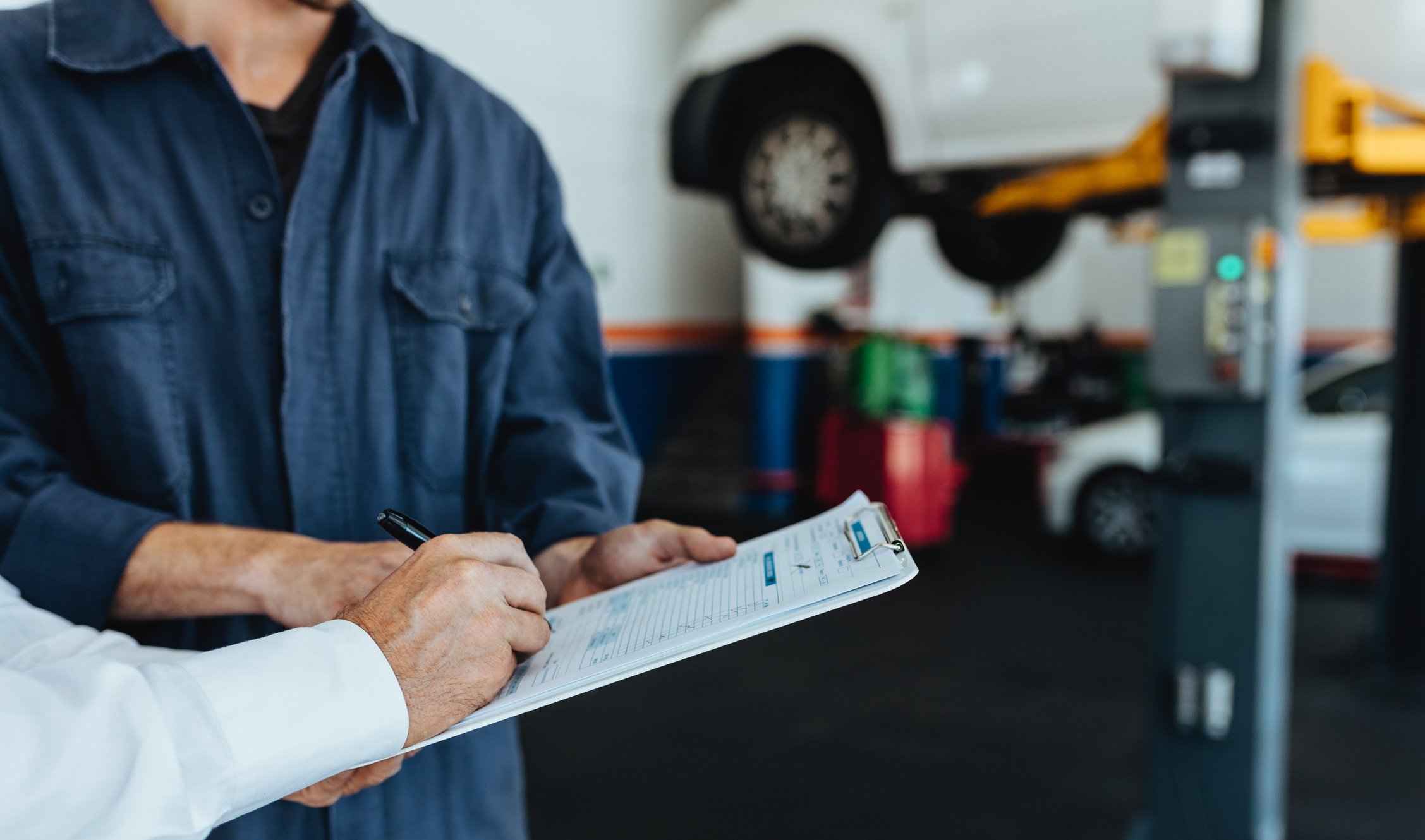 Service Hours
931-520-4196
| | |
| --- | --- |
| Monday | 7:00 am - 7:00 pm |
| Tuesday | 7:00 am - 7:00 pm |
| Wednesday | 7:00 am - 7:00 pm |
| Thursday | 7:00 am - 7:00 pm |
| Friday | 7:00 am - 7:00 pm |
| Saturday | 7:00 am - 5:00 pm |
| Sunday | Closed |
Testimonials
GOOGLE
8-8-2020
GOOGLE
8-7-2020
GOOGLE
8-7-2020
GOOGLE
8-6-2020
GOOGLE
8-5-2020
GOOGLE
8-4-2020
GOOGLE
8-3-2020
GOOGLE
7-31-2020
GOOGLE
7-27-2020
GOOGLE
7-27-2020
GOOGLE
7-24-2020
"Excellent service Lucas was prompt my appointment was set..."
DEALERRATER
7-24-2020
GOOGLE
7-23-2020
GOOGLE
7-23-2020
GOOGLE
7-23-2020
GOOGLE
7-21-2020
GOOGLE
7-21-2020
GOOGLE
7-21-2020
GOOGLE
7-12-2020
GOOGLE
7-10-2020
GOOGLE
7-8-2020
"Recall and service routine. All were nice and let me know..."
DEALERRATER
7-6-2020
GOOGLE
7-2-2020
GOOGLE
7-2-2020
GOOGLE
7-1-2020
GOOGLE
7-1-2020
GOOGLE
7-1-2020
GOOGLE
6-29-2020
GOOGLE
6-29-2020
GOOGLE
6-29-2020
GOOGLE
6-28-2020
GOOGLE
6-26-2020
GOOGLE
6-24-2020
GOOGLE
6-24-2020
GOOGLE
6-23-2020
GOOGLE
6-18-2020
Read More